5-Star Chiropractic Care In Suwanee
Personalized Care For Optimal Results
LifeGiving Chiropractic has a very simple goal: We want to invigorate your life again—fully. While many of our patients come to us for simple pain relief, we strive to provide much more than that. We want to help you optimize your nervous system function so that every cell, organ and tissue of your body can function at its highest potential. When that happens, you can live life more fully and abundantly, and enjoy everything life has to offer.
Take advantage of our $39 New Patient Special – Call (470) 266-1577 now!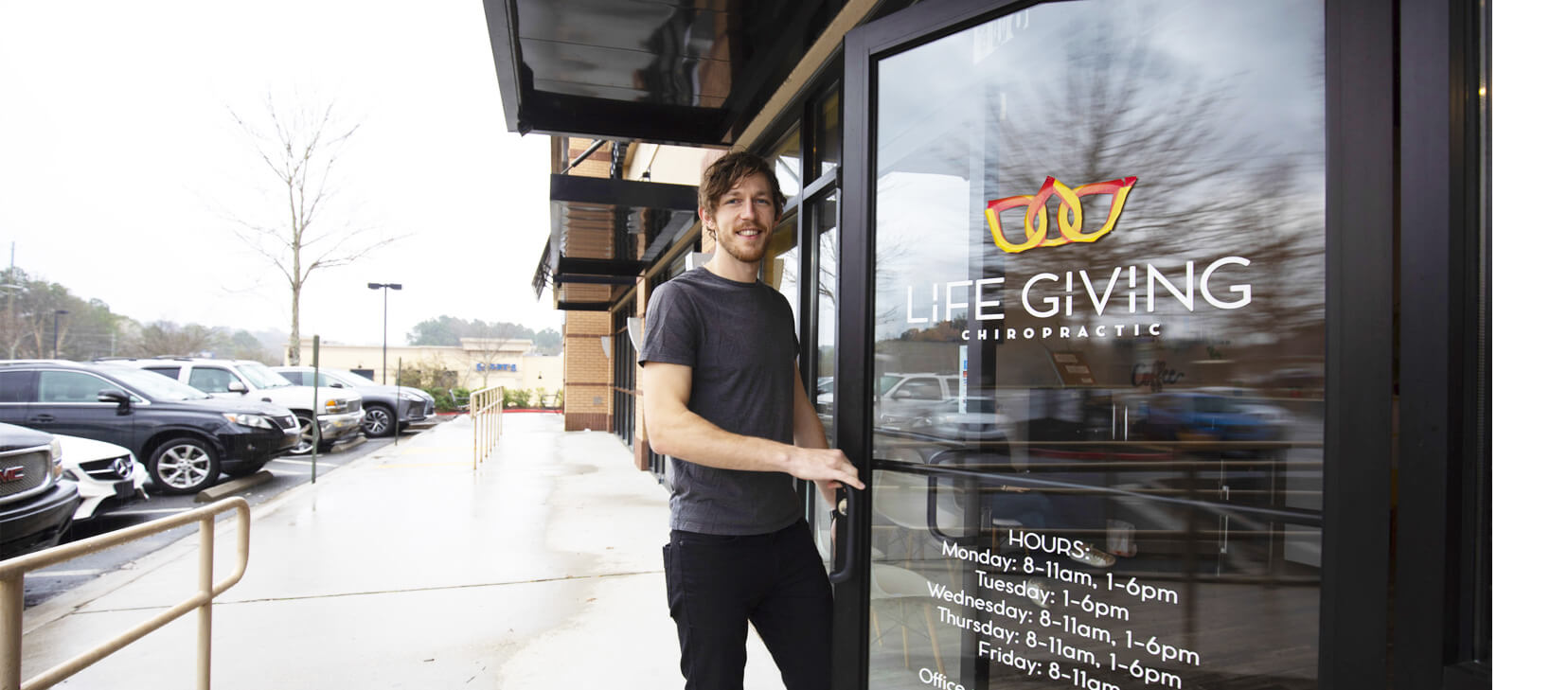 The Goal Of Chiropractic Adjustments
Chiropractic care has helped millions of people discover the means to improve the function of their body, relieve pain, and unlock a healthier lifestyle—without the use of harmful medications. What chiropractic care focuses on specifically is the spine. The spine and the central nervous system serve a function in every part of your body, so when your spine is compressed or not functioning properly, health issues can appear anywhere! Regular adjustments at LifeGiving Chiropractic may help you address several conditions.
Through chiropractic adjustments, your nervous system can get back to functioning the way it should. And when your nervous system works properly, your whole body feels and functions better.
Get Started Today – Call (470) 266-1577 to schedule your first appointment!
Why Chose LifeGiving Chiropractic?
Convenient Location
Insurance Accepted
Bilingual Staff
Most Up-To-Date Equipment
Customized Care For Each Patient
X-Rays Onsite
We can't wait to meet you –
Call (470) 266-1577 or book an appointment online now!

FIND US
CONTACT
LifeGiving Chiropractic
1300 Peachtree Industrial BLVD STE 3110
Phone: (470) 266-1577