LifeGiving Chiropractic Services
At LifeGiving Chiropractic, we provide a comprehensive approach to care that helps you address your unique situation in a natural, holistic manner. Our services include: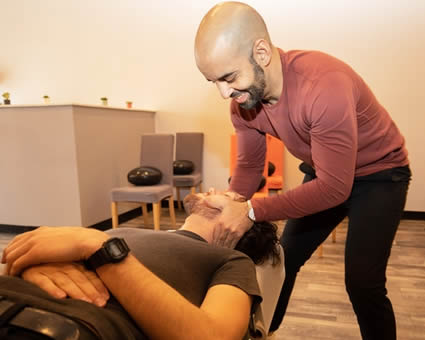 Our care is based on restoring proper function to your nervous system. Since your brain controls everything your body does through messages sent via your nervous system, it's important to keep that communication highway working well and free of interference.
We locate subluxations (those areas of interference) and correct them with precise chiropractic adjustments tailored to your specific needs. We offer the following adjusting techniques:
Activator® Methods
Diversified
Thompson Technique
Webster Technique
We are committed to offering the best care possible for patients of all ages. Dr. Sam and Dr. Josh adjusted their own children from early in their lives, and we love providing pediatric care to help get kids started on the right foot in life! We see moms, dads, grandparents, athletes and people injured in personal injury or auto accidents.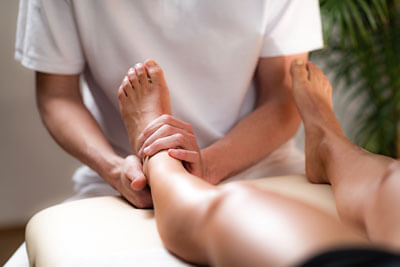 While many people think of massage as something nice and relaxing to do on vacation or at a spa, therapeutic massage goes further to help mobilize soft tissue and reduce pain and inflammation.
Our licensed massage therapists use a variety of techniques to help you achieve your health goals, including pain and stress relief. Therapeutic massage is also effective in improving circulation, breaking up lactic acid and moving lymphatic fluid. Our therapists work hand in hand with doctors to address patient needs and goals, and they are licensed for pregnancy massages as well, so pregnant moms can be assured that they are in good hands.
Finally, for our patients who have been injured, therapeutic massage can speed healing, particularly in the muscles.
For patients suffering with low back pain, sciatica and disc injuries or issues, non-surgical spinal decompression may provide optimal results. This modality employs a special table that gently stretches the spine, relieving pressure on the discs and the nearby nerve roots. When the pressure is alleviated, more blood and nutrients can flow into the area, facilitating healing. For many patients, spinal decompression can help them avoid the need for back surgery.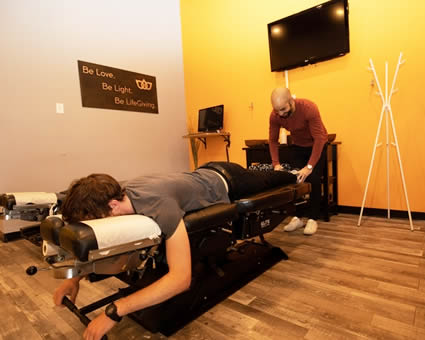 LifeGiving Chiropractic Services